Senior Pastor: Kwesi Moore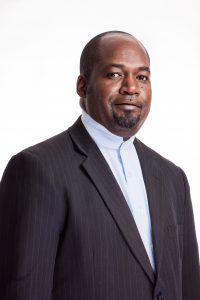 Pastor Kwesi Moore was installed as the Senior Pastor of the Church on the 2nd November 2019.
You can meet with Pastor at his weekly Wednesday Surgery (via appointment) from 10.30am to 1.30pm. To make an appointment if you would like prayer, counselling or just to talk, email: pastor@myholloway.org or call: 07850 156105.