Hello Church family, here are the latest announcements for this week.
Announcements 09.01.21 – Download PDF

Bereavement
It is with sadness that we announce the passing of Bro Jeremie Moikeenah. Bro Jeremie passed away on Tuesday 5th January after a brief battle with illness. Bro Moikeenah was a former member of Holloway and the Male Voice Choir. Let us remember the Moikeenah family in prayer during this understandably difficult time.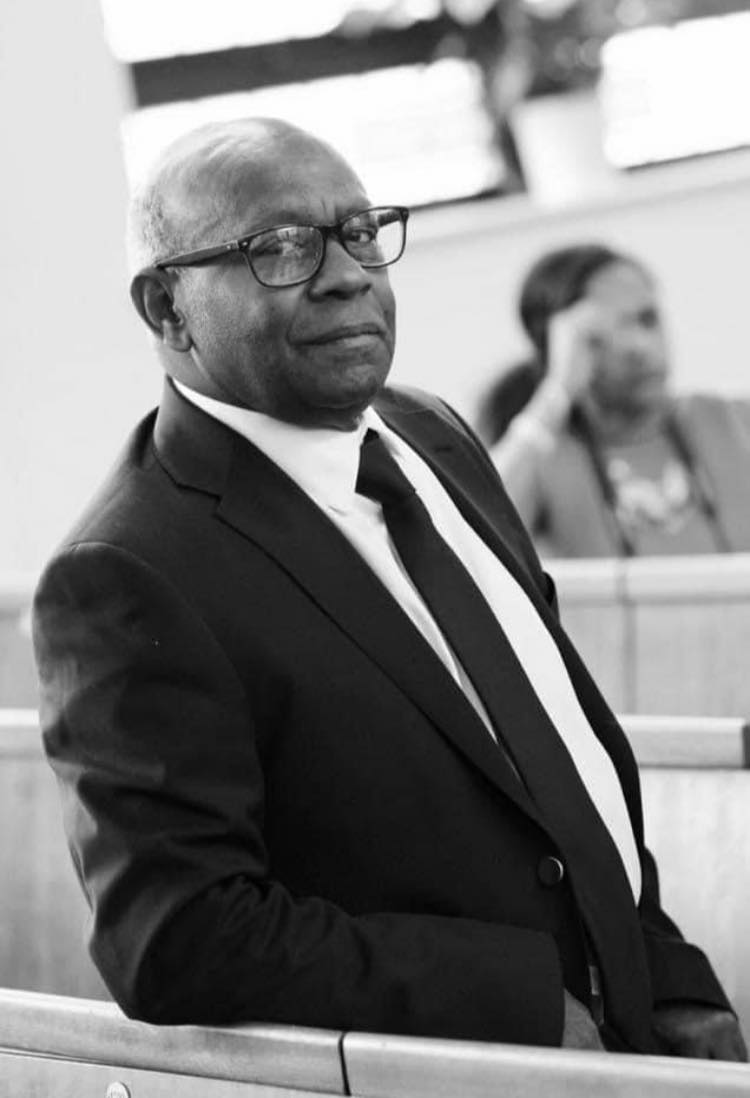 We are also sad to report the passing of Sis Inez Francesca Silcott, a member of Holloway who passed away on Wednesday 6th January. The cause of death is currently unknown but let us keep her family in prayer at this time.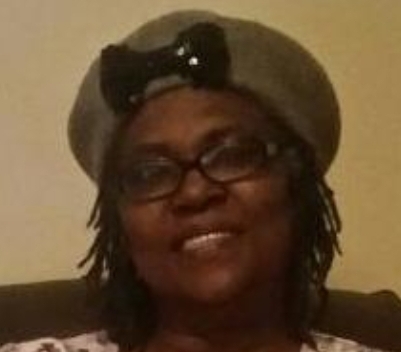 Let us also remember our Senior Pastor, Pastor Kewsi Moore, and family as their son is currently ill in hospital. We earnestly pray for full healing and recovery. We also pray for protection over the entire family in Jesus' name.

To all members suffering ill health at this unprecedented time we ask that the Lord will stretch forth His healing hands, and grant healing in Jesus name.

10 Days of Prayer
The SEC Prayer Ministries team are hosting the 10 Days of Prayer programme every evening (from 7:30 – 8:30 pm) until the 15th January. The programme continues this evening to join the scheduled Zoom meeting, please log into your Zoom App and enter the Meeting ID: 915 3045 1154 and Passcode: 955037.



And finally…

Cornerstone Counselling Services (CCS)
Cornerstone Counselling Services are a service dedicated to helping you with your mental health and wellbeing. If you require support, call the dedicated listening line from 8 am to midnight, seven days a week on T: 0330 133 2495; For counselling appointments, call the office on T: 0207 723 8050, from 9.30 am to 5.30 pm, Monday to Thursday, and 9 am to 12 noon on Fridays; You can also email connect@ccscounselling.org.uk; or visit their website to chat online and get emotional support resources, visit: www.ccscounselling.org.uk



This brings me to the end of Holloway's announcements; stay blessed and have a lovely day