Holloway Church Announcements – Sabbath 7th May 2022
announcements – 7 may 2022– Download a Word version
Business Meeting – tomorrow, 3pm
Following on from Pastor Moore's announcement last week, all members are invited to the called Business Meeting tomorrow at 3pm, here at Holloway. The meeting is specifically in relation to our current church building and the proposed plans to redevelop it. Your input is needed at this time so it highly important that all Holloway members attend.
If however you are unable to attend in person, tune in via Zoom. To do so, tap into your zoom app, keying in Meeting ID: 818 2302 8798, and passcode: 237047. You can also dial 0203 481 5240.
Virtual Food Safety and Hygiene Course
There will be an online Food Safety and Hygiene Course on Tuesday 10th May for anyone who handles, prepares, or serves food to the community. The training is a legal requirement, so if you are interested, please give your names to either Brother Wayne Barrett-McKay, Sister Cerita Hopkins, Brother Lance Hardy, or Brother Kwame Gyimah. Names must be submitted today.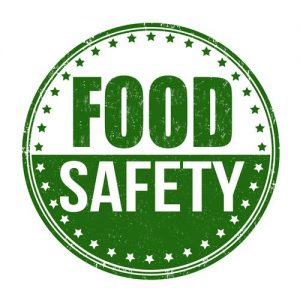 Prayer and Fasting Session
This afternoon, you are all invited to a prayer and fasting sessionhere in the sanctuary from 1.20pm to 3.00pm. The prayer session will be facilitated by the Prayer Ministries team, so please come with your prayer requests and let us pray together,  interceding for each other and for the many issues we face in the world today.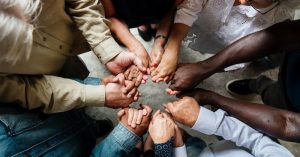 And finally…
Sabbath School Quarterlies
Please order your Senior, Teacher and Children quarterlies now from Sis Castor on 07958 193140, that's 07958 193140. The deadline for your order is Sabbath 28th May.
Please note that NO quarterlies will be ordered after the deadline.
Remember to visit our Holloway Youtube Channel to view all our weekly services and other mid-week activities. Remember to 'like' the videos, 'share' the videos and click the 'subscribe' button to be notified when new live or pre-recorded videos are uploaded.
Have a good Sabbath!